Solar reflective asphalt coating
Products > Asphalt-coating
Solar reflectance reduces Heat Island Effects
____
KlimaBond-Road
KlimaBond-Road incorporates specialised characteristics that reduce the Urban Heat island effect by minimising the amount of solar energy absorbed by road surfaces. Reducing heat island effect helps minimise the urban impact on microclimate through the use of hardscape material with high solar reflectance.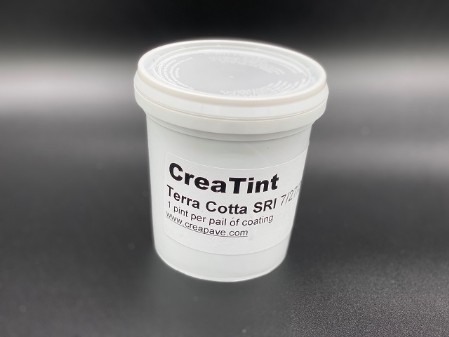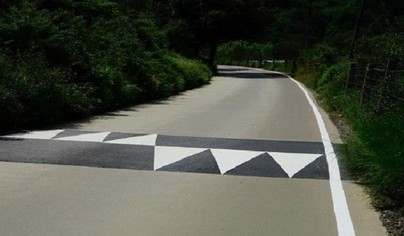 coating with sun reflecting colors
CreaTint SR is a specially developed pigment designed to be added to the Creabond coating for applications onto asphalt pavement surfaces in order to reflect the heat of the incident sunlight.
Currently aviable colours
CreaBond SR F

ASTM

Standardization organisation

Reflection

XXXX
NOTE: Colors displayed are photos taken of the actual product. Color tones will vary depending on natural light and surface texture.