CreaBond StreetCoat
Products > Asphalt-coating
Road color pavement coatings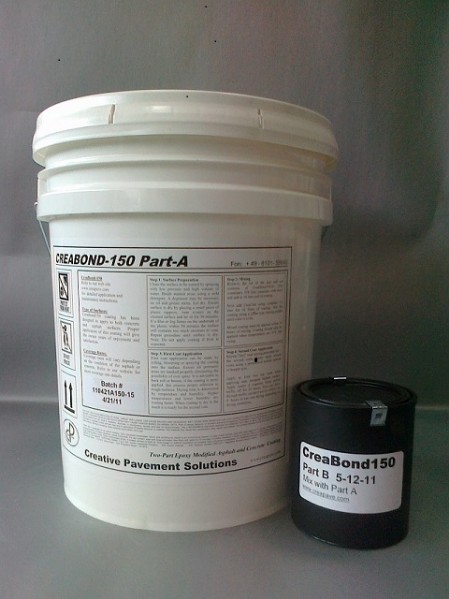 CreaBond-Streetcoat coatings are epoxy modified acrylic coatings designed to be applied onto both asphalt and concrete.CreaBond coatings are fast to install, easily repaired, and super durable, handling as many as 10,000 vehicles per lane per day over a several year period. RoadColor offers unlimted color selections that are UV stable.
CreaBond coatings handle freeze-thaw environments and can be applied at temperatures as low as 8 degree celsius.
CreaBond coatings are anti-skid designed to meet governmental requirements.
CreaBond coatings have over 15 years of field applications including many international projects.



Whether it is a stamped asphalt surface, a bike lane or a colored pavement marking project RoadColor will supply you with a durable attractive, long-lasting solution.
Complementary - liquid pigments for asphalt- and concrete colors
The base colors and pigments are supplied separately. One can of CreaTint is added to one bucket of CreaBond base color.
The pigments (CreaTint) can be mixed with each other.
The pigmentations are UV-stable.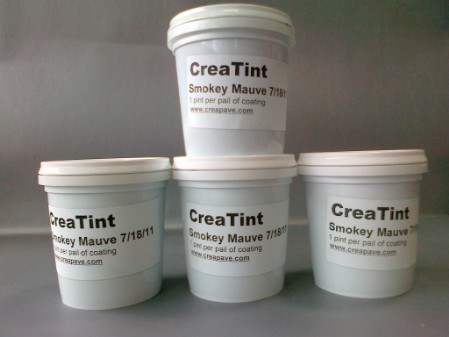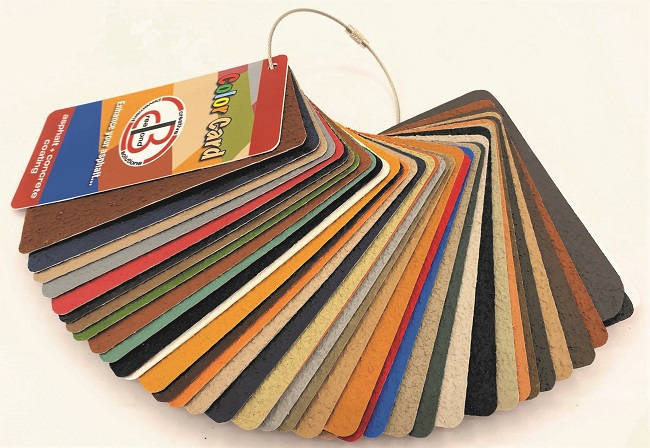 NOTE: Colors displayed are photos taken of the actual product. Color tones will vary depending on natural light and surface texture.