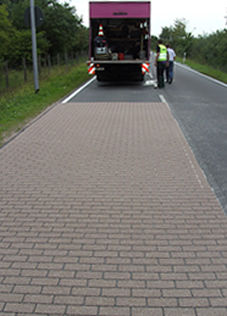 Asphalt Apron
Brickstone red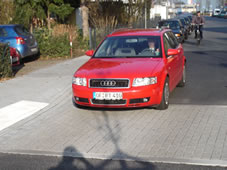 Asphalt Facing
Brickstone grey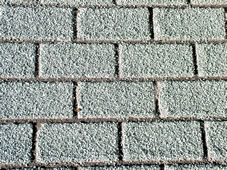 Facing Asphalt
CreaStone with asphalt intent
Product describtion
Designs of asphalt-roads with joints and splits. The alternative to costly colour- asphalt. For the first time it is also possible to make the asphalt appear blue. An asphalt apron in a 3-5mm thickness with natural splits is laid on the existing asphalt covering. The binders especially developed for asphalt can be dyed in order to have a stronger colour.
The surfaces can, without structure, be provided in colours or also with a 2-3mm deep control joints. A large number of patterns are available. This causes a design variety without negative characteristics such as grit blasting joints or grass growth.
Other completely new forms can also be developed. Stone forms a wear resistant, highly resilient surface with good grip. These characteristics make it possible to design public thoroughfares with good gripping characteristics up to construction class IV.
CreaStone: The Alternative to coloured Asphalt!